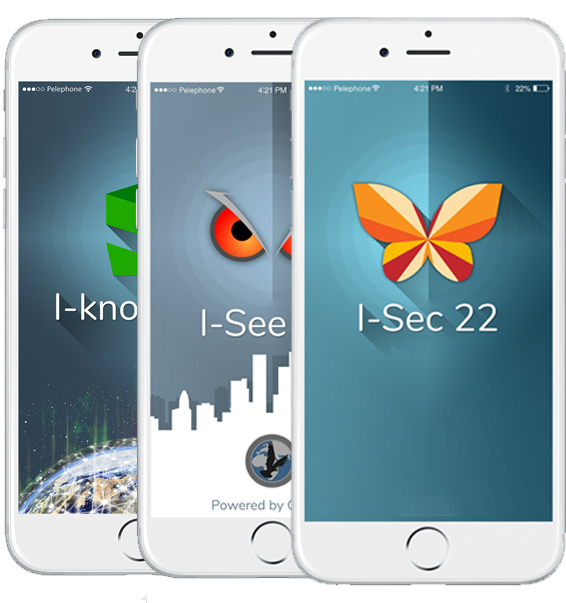 Condor Security Apps is a division of Condor Security Enterprises which has developed a set of software and Apps for the defense, security, corporate, law enforcement and critical facilities industries. Our vast experience in the Defense, Security and Counter/Anti Terror industries has allowed us to develop unique products which deal with the most complex challenges in Safety and Security.The Products were developed through a symbiosis of Early Warning, Strategic Surprise of the Adversary, Threat Identification, Surgical responses and Hostile Situation Management. These pillars have served as the ground force for building a set of resilient solutions that can be used in real time and involve a proactive culture.
We succeeded in closing a Gap between identification of threat, Operational Intelligence and the Decision making process. We wanted to develop a set of tools that would support the human factor in carrying the required activities for managing different scenarios.
Five years later, and after development, we can truly confirm that our products have achieved these goals and can serve different organizations within their set of operations.
The Condor Security Apps will deliver the following pillars:
A Symbiosis of Prevention and Reaction
A Dedicated System for Rapid Identification
Early Warning and Response Under One Platform
Operational Systems for Terror, Radicalization, Security, Safety
Systems for Making Observation Become Identification
Operational Intelligence in Real Time
We strongly invite you to contact us for more information.